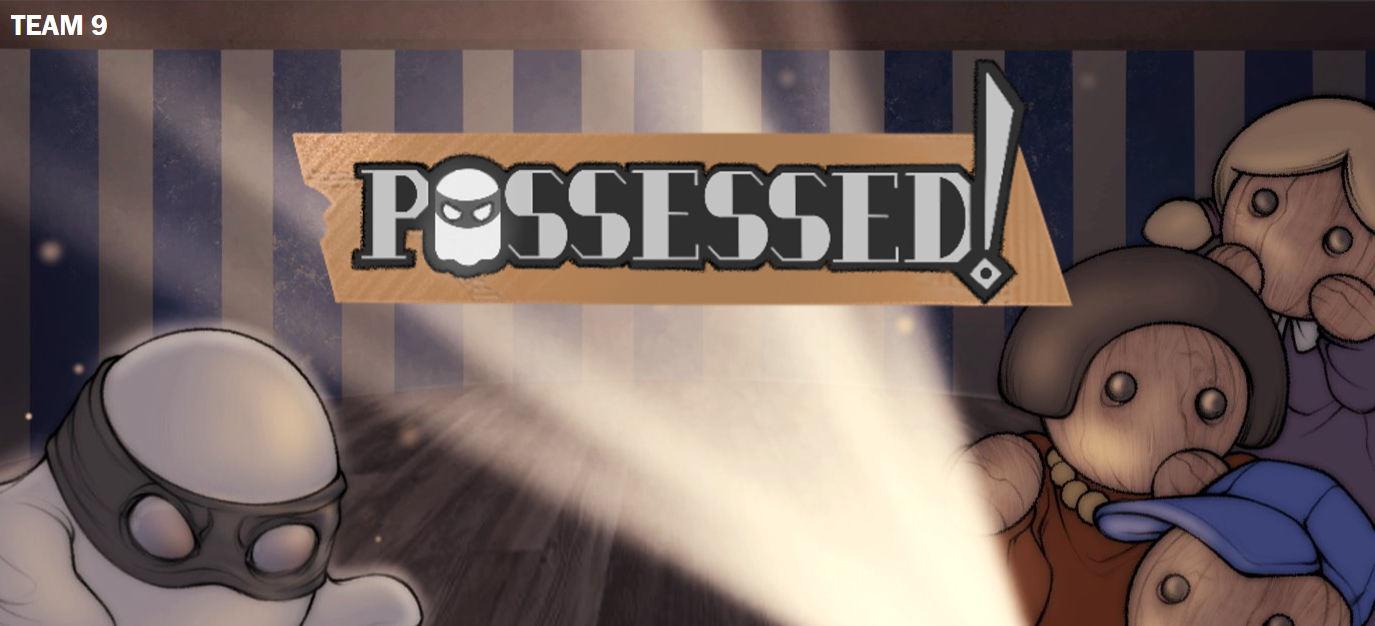 Possessed!
Possessed!
Play as a stealthy ghost burglar that steals objects by inheriting their varied movement, while making sure you don't get caught!
Possess objects and move around while the people look for you - don't get caught, the light kills you! Possess an object by pressing "E". Return the object to the Return Zone in order to steal it.
Movement:
"WASD" to move
"Space" to jump
"E" to possess an object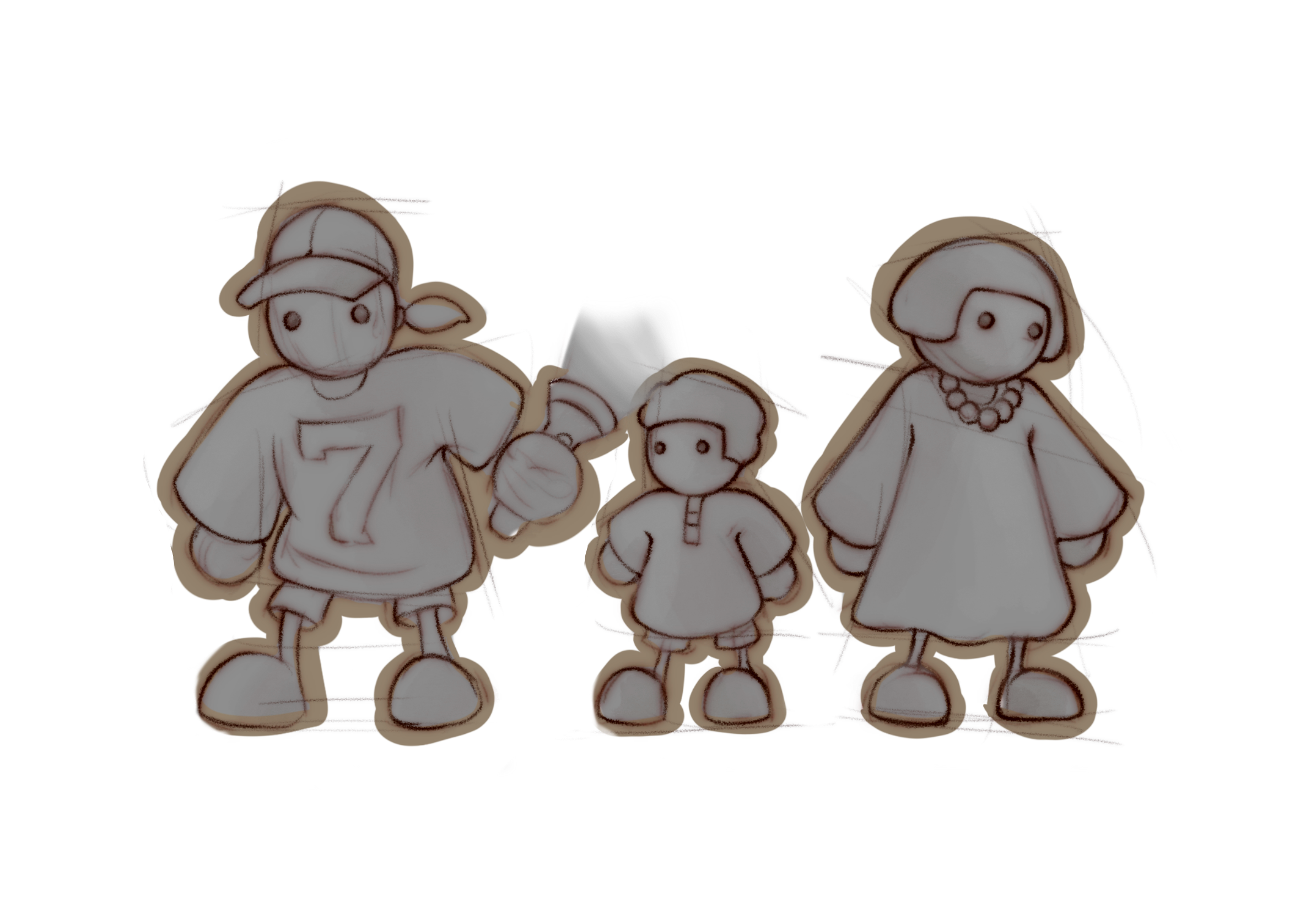 Install instructions
Download the .rar file.
Run the .exe file and enjoy!